Your Business Helps Support Community Gardening
Services
What makes a truly unique image? How can we connect people emotionally to your message? Why should WE even make this? These are the questions that drive us. Not all vendors are created equal, and we are here to prove that. Armonico is top tier creative imagery and storytelling that is normally reserved for networks and conglomerates with deep pockets. We are not business people, we are community level creators dedicated to enhancing our partners ability to greater access influence for social good through intellectually dynamic material in many formats. Wordy but truthful, we hope to grow with our clients, striving to deliver in ways far beyond what the client thought of when bringing us in. Without your success we will fail. Consider contacting us for your next project and we can talk creative services, craft marketing, consulting, and being a collaborative force for your vision.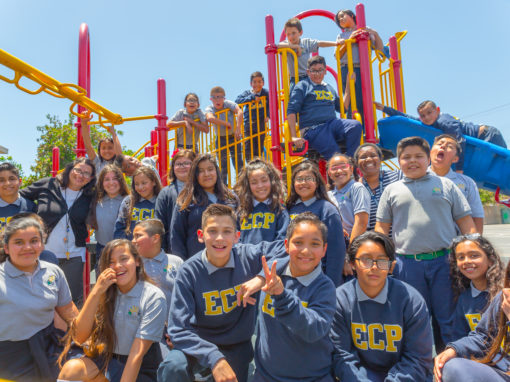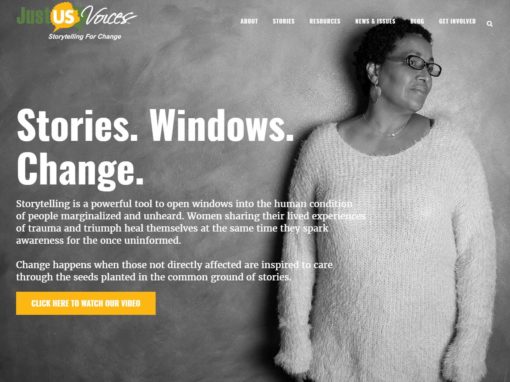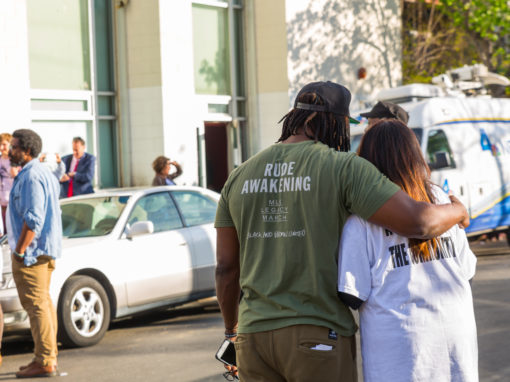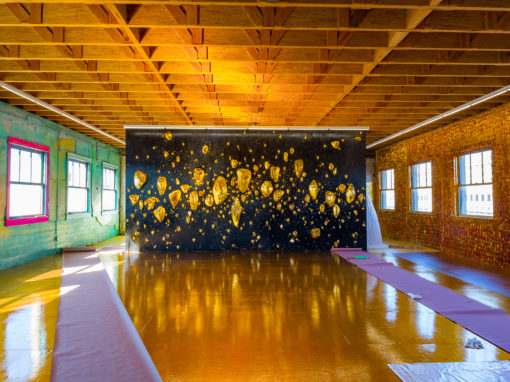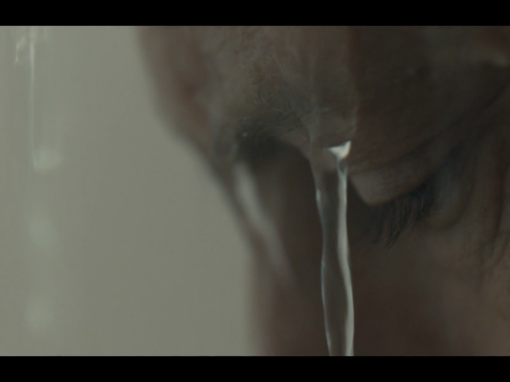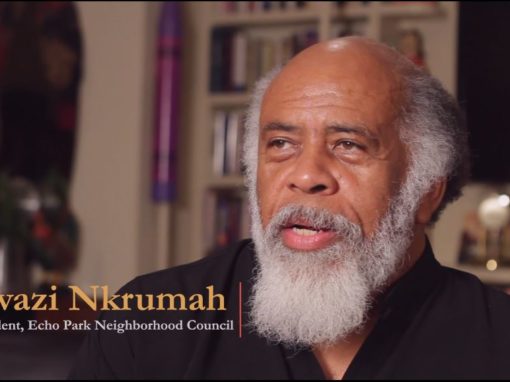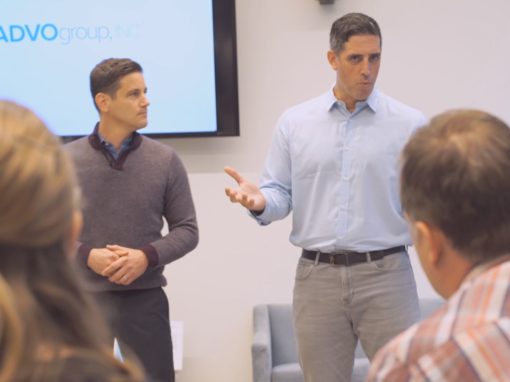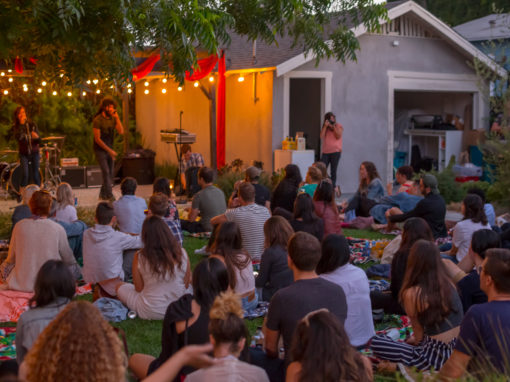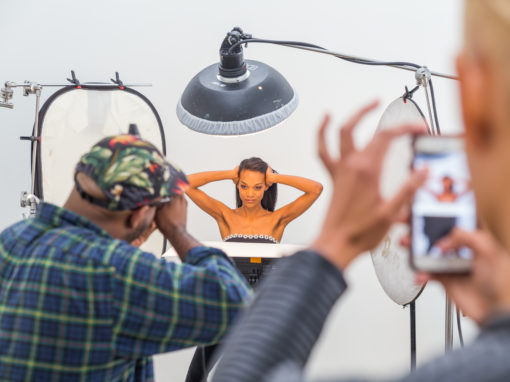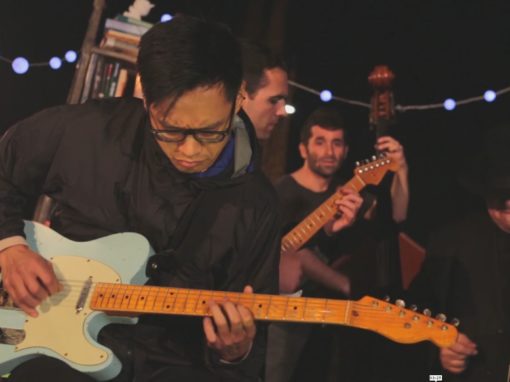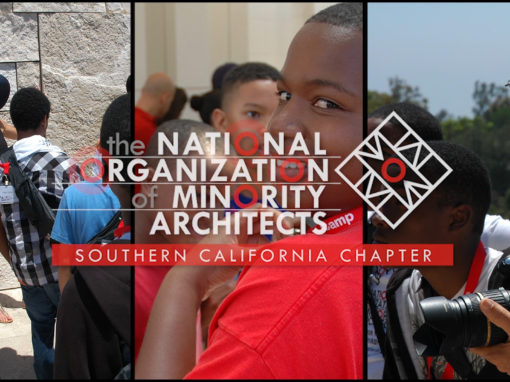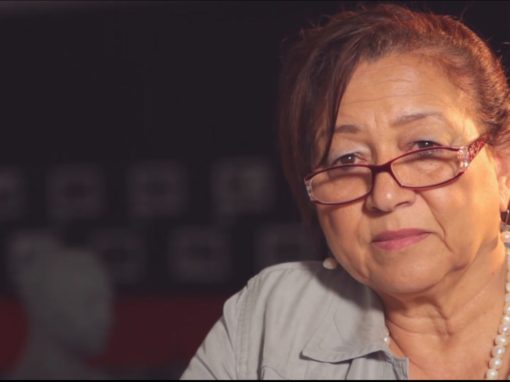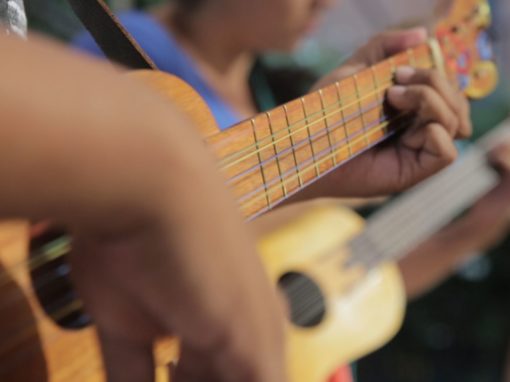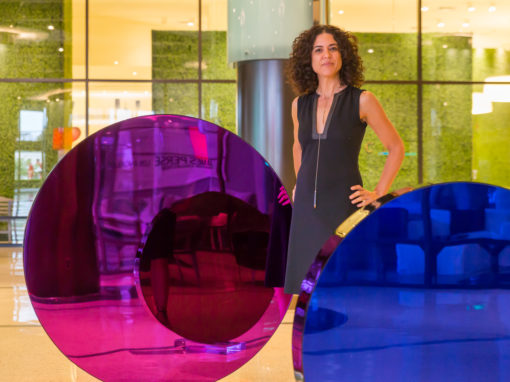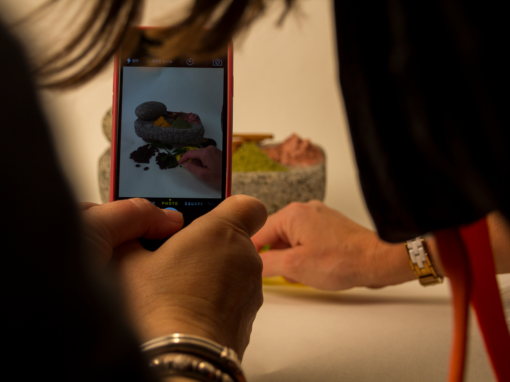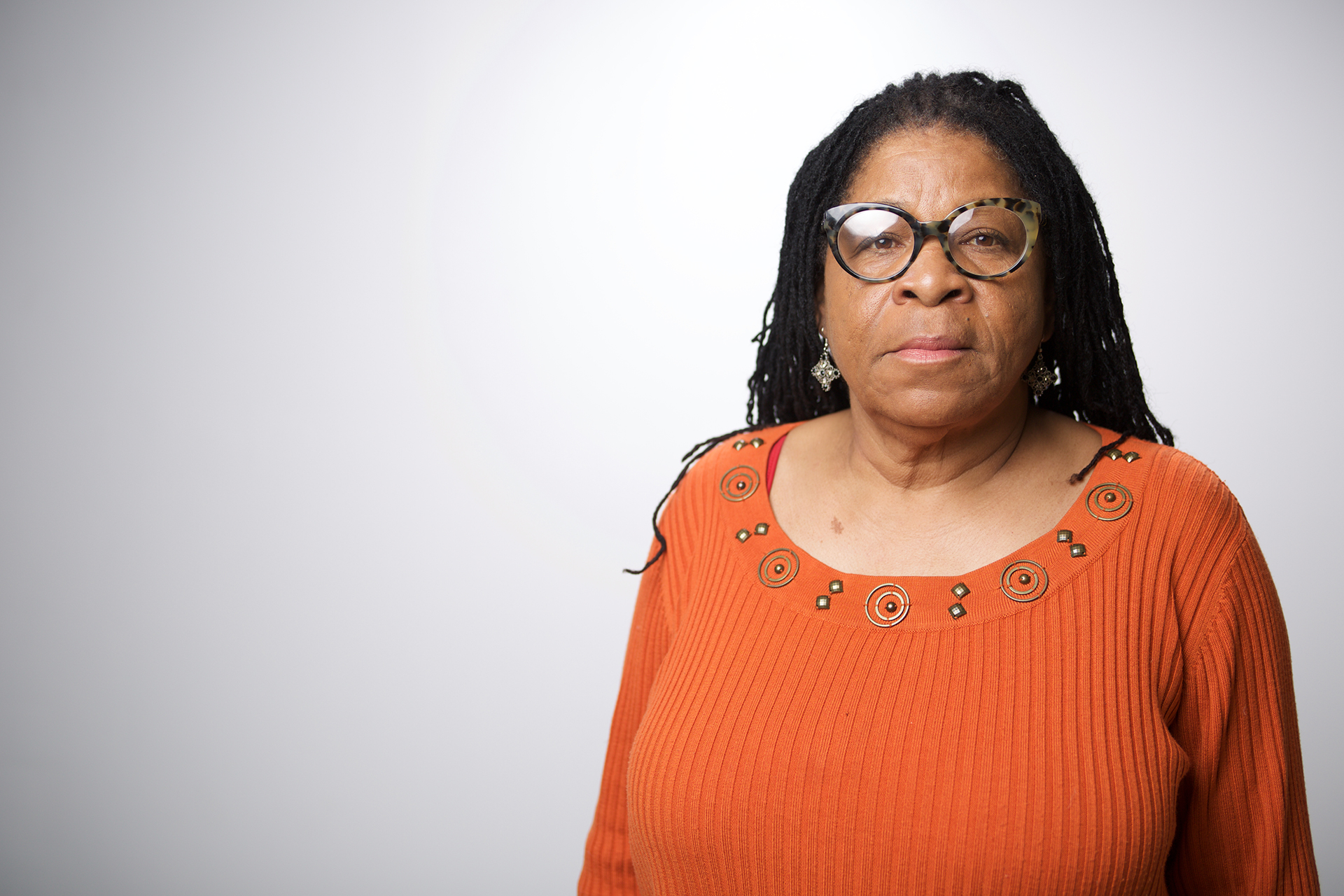 Ms. Susan Burton
Founder, CEO A New Way of Life
Corey really did a great job for us on our JustUs Voices project, we wanted to weave a number of interviews together to help tell our stories of overcoming incarceration and re-entry barriers. There were a number of bids but he just brought great people, great work flow and kept too what some called an "unreasonable" timeline, but to do what we do you need to be able to overcome unreasonable odds and Corey was on it for us. Best of luck for the future.
Ms. Burton
A New Way of Life
New Book – Becoming Ms. Burton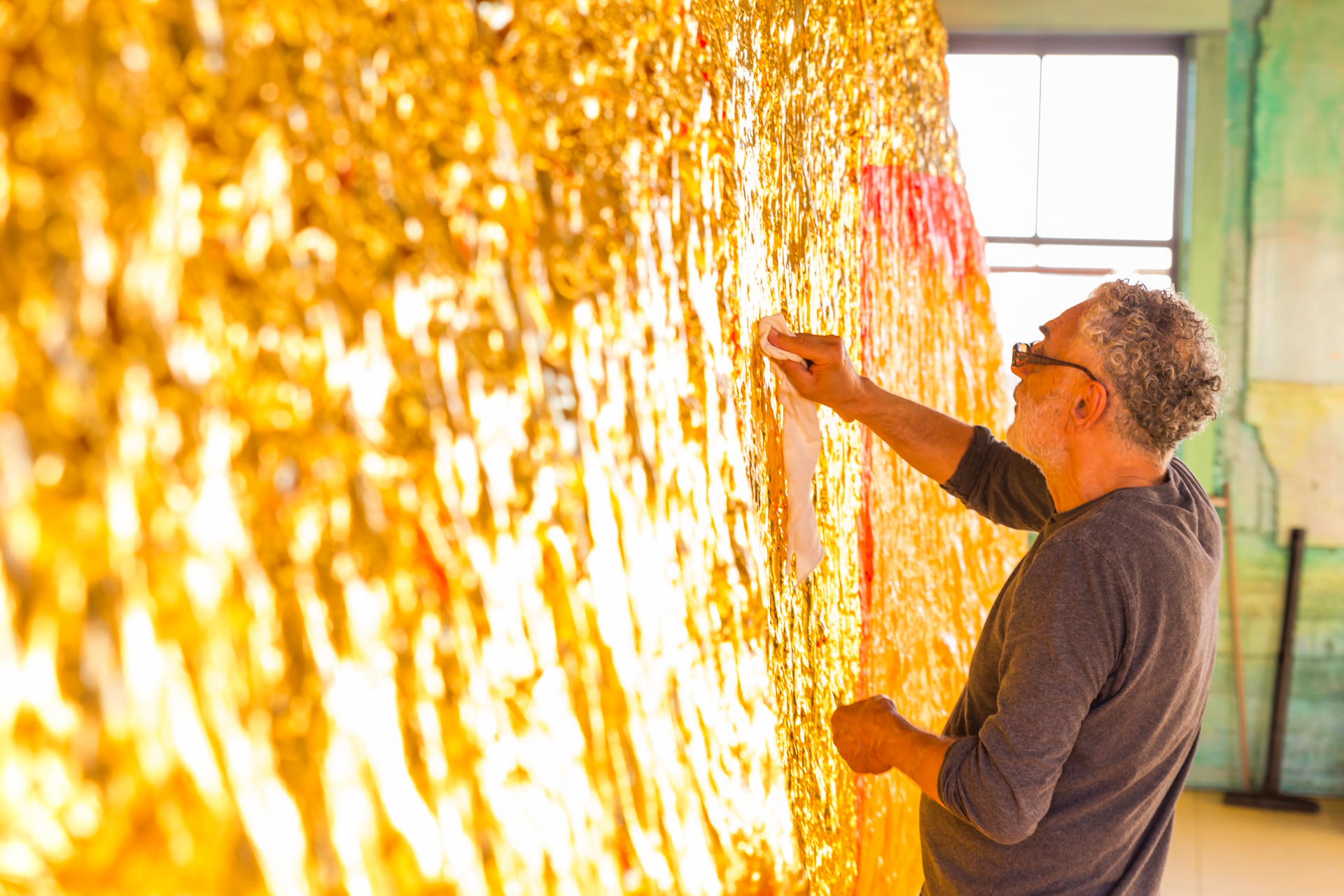 Zadik Zadikian
Artist Sculptor
We were very fortunate to have Corey join our team for the recent launch of our artist collective "Produce Haus." He was instrumental in developing the vision and voice of the space. His passion and work ethic got us through countless shoots during a chaotic period.
His ability to be completely self-directed and coordinate the team, allowed us to focus on putting together the best possible show. He brought fresh ideas time and time again, resulting in excellent content and media.
I look forward to working with Corey again on our next project!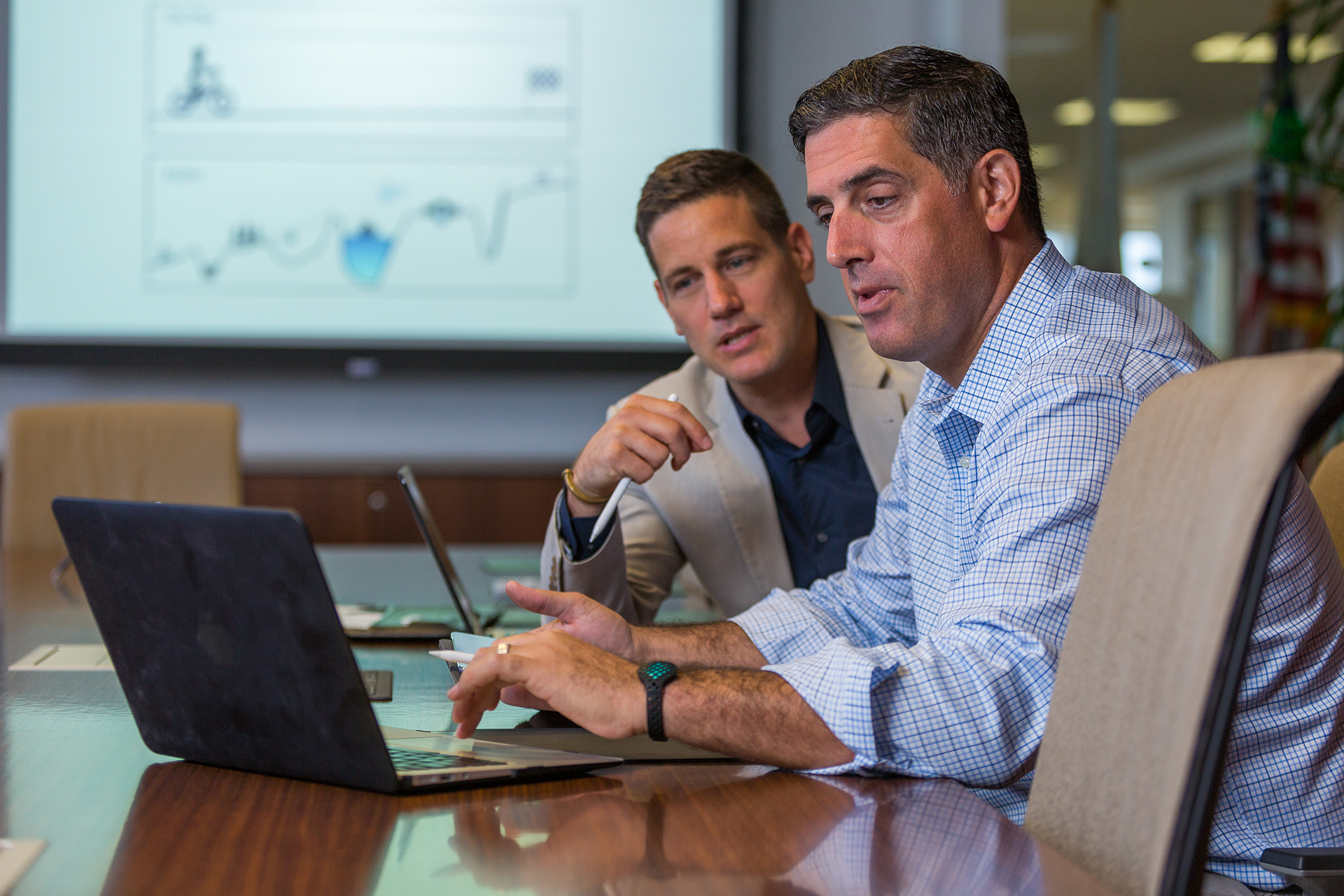 Peter Katona & Greg Derelian
Founders - AdvoGroup
Hi Corey,
Unfortunately, we are slammed. Just got back from a conference and have
a huge caseload ahead of us. That said, we are ok with you to go ahead
and put together a few sentences on our behalf.
We trust it will reflect our voice accurately.
Best of luck!
Peter Katona
Greg Derelian
advogroupinc.com
Storytelling Through Digital Media
Telling a good story is the glue that binds video and audio together into a captivating experience. We appreciate the art of storytelling and apply it to all the projects we are privileged to participate in. Taking what may sometimes seem dull and revealing history, emotions, ideas that not only convey but compel. We strive to produce media that illuminates a powerful message in a way only storytelling can.
Want a simple quote?
Have an RFP or bid?
Need Bulk??
Licensed and Insured
Email: quote@armonicomedia.com
*magic included with every purchase